Bio
I am a 36 year old French photographer living in Bristol, UK. Photography really is a passion and I try to take pictures as often as I can but having a day job sometimes gets in the way 😉
I am also a CAA-certified drone pilot (A2 CofC), allowing me to fly my drone commercially in the UK.
Don't hesitate to contact me for any potential work I could help you with and I will do my best to help you realise your vision.
Genres
I am mostly into landscape, nature and astrophotography as you probably know if you have been looking at my portfolio. I also really enjoy travel photography, wildlife photography and the occasional video.
My Story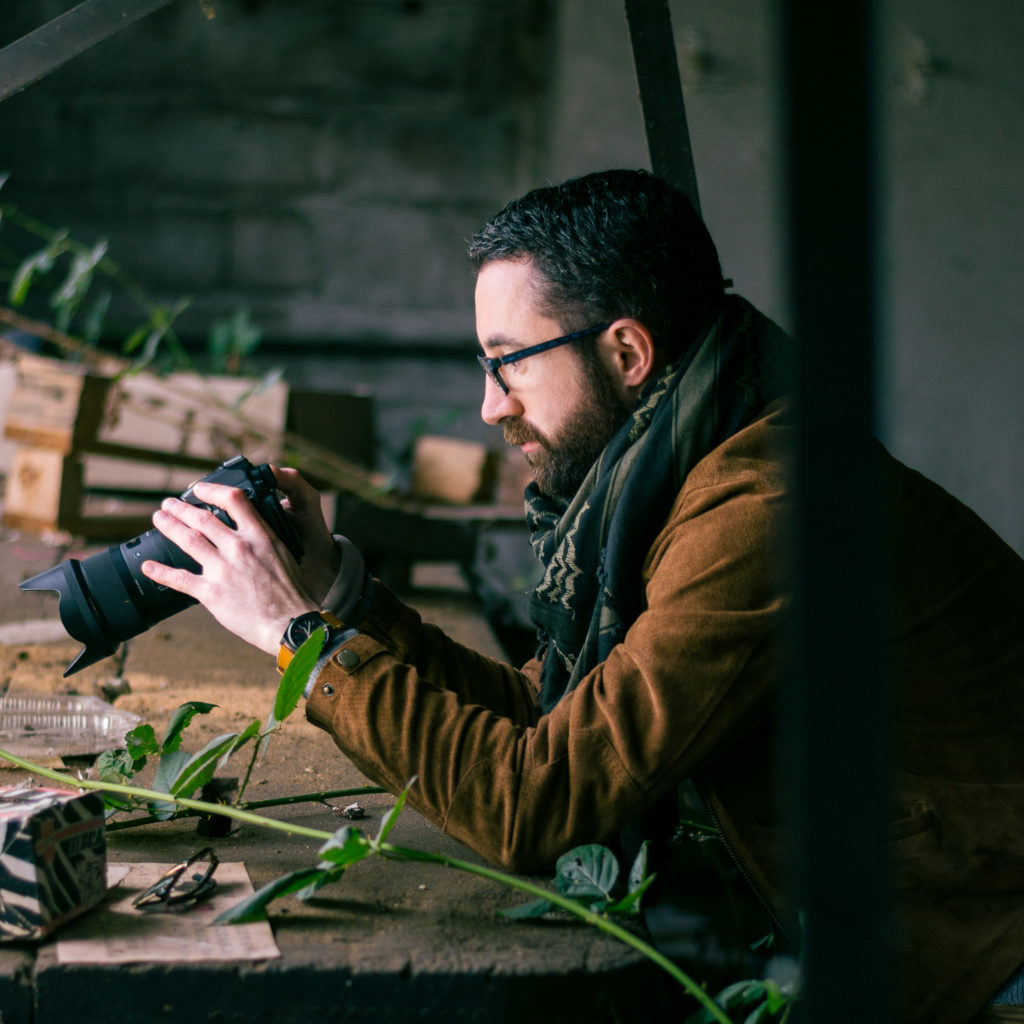 I took my first shot with a DSLR camera 9 years ago when I borrowed my brother's camera and rented 2 lenses to go on road trip in Australia. At that time, I just wanted to bring back nice holiday pictures but as I kept shooting I realised I really enjoyed the experience of looking at the world through the lens.
A few weeks after coming back home, I decided to get myself an early Christmas present and bought a camera with a kit lens. Since then, photography has really become a passion and I have been learning, improving and shooting as much as possible. It is slowly helping me develop my creative side, open my eyes to what is around me, get a different perspective and focus on the beauty of this world.
Engineer by day, I spend a lot of my free time shooting, exploring and travelling. I also spend a substantial amount of time editing photos, looking at online photography tutorials and other photographers' work for inspiration and improvement.
I think the best way to learn is to always try new things. Astrophotography is something I have really been enjoying for the past few years and ever since I bought a star tracker, the possibilities have become endless. I recently upgraded my astrophotography kit to include auto-guiding capabilities, giving my the opportunity to do really long exposures of deep sky objects.
Gear
Cameras
Nikon Z8 (46 MP, full-frame)
Nikon D5300 (24.2 MP, Crop sensor)
Lenses
Nikkor 24-120mm f/4.0 S
Sigma 18-35mm f/1.8 DC HSM | A
Sigma 70-200mm f/2.8 DG OS HSM | S
Nikon AF-S DX 18-140mm f/3.5-5.6G ED VR
Sigma 150-600mm f/5-6.3 DG OS HSM | C
Sigma Teleconverter TC-1401
Drone
DJI Mavic 2 Pro (CAA-certified drone pilot, A2 CofC)
DJI Fly More Kit
Polar Pro Vivid CPL/ND filters
Astrophotography
William Optics Redcat 51 refractor telescope
Sky Watcher Star Adventurer Pro star tracker
ZWO ASI120mm auto-guiding camera
Various 2″ filters
Lighting and misc gear
Neewer MK910 i-TTL speedlite with Wireless Triggers
10x15cm LED Panel
27x27cm LED Panel
Octabox